Guide
In our Pokémon Scarlet and Violet guides, we'll reveal the complete walkthrough , tips, side-quests and locations of all the Pokémon in the game.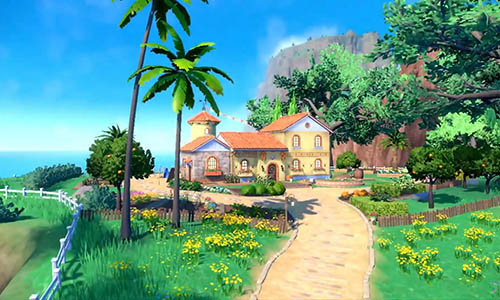 Walkthrough
Pokémon Scarlet and Violet's open-world adventure is made up of three major quests, which you can complete at your own pace and in any order you like.
Main story
Victory Road
Path of Legends
Starfall Street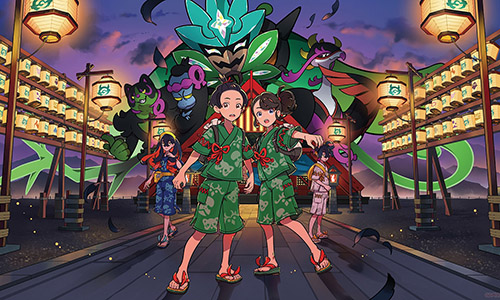 The Hidden Treasure of Area Zero
Guides to Pokémon Scarlet / Violet's The Teal Mask and The Indigo Disk DLCs. Find out all about the story behind this expansion, including Pokémon, TCs, new attacks and new game mechanics.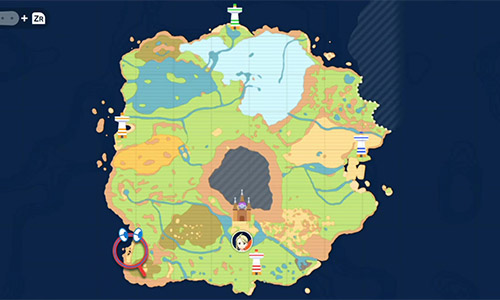 La carte de Paldea
The Paldea region is an open area you can explore freely with your Pokémon, where you'll find Ominous Stakes, items and Technical Machines in the wild, as well as Gimmighoul's various locations.
List of locations
Map Pokémon Scarlet & Violet
Day and night cycle
The weather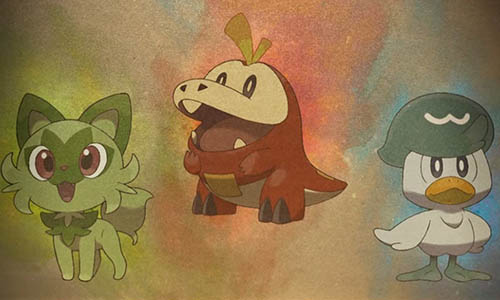 Pokémons
Pokémon Scarlet and Violet has 400 Pokémon in the Paldea Pokédex, including the new 9th generation Pokémon. Pokémon not included in the Pokédex can also be captured.
Pokédex rewards
Pokémon type table
Exchange codes for exclusive Pokémon and starters
How to capture all legendary Pokémon
How to evolve Gimmighoul ?
The Terastal Phenomenon
How to improve a Pokémon?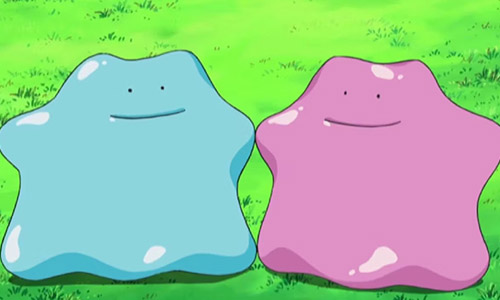 Shiny
If you'd like to start Shiny hunting Pokémon, here are our guides to help you capture them all.
How to get Shiny Pokémons ?
The Masuda method
Where can I find a foreign Ditto?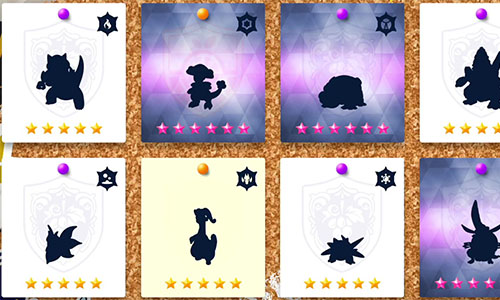 Raids
How do you unlock5, 6 and 7-star Raids?
Pokémon list for 6-star raids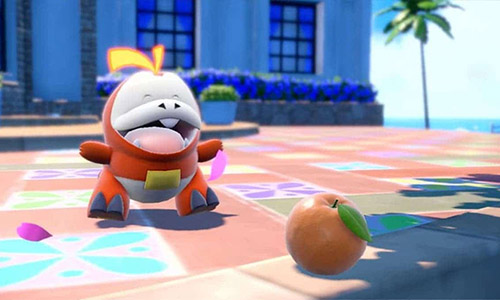 Collectibles
List of items
List of TMs
Evolving objects
Poké Balls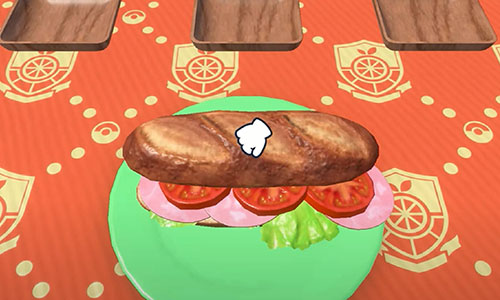 Sandwiches and recipes
List of ingredients
List of recipes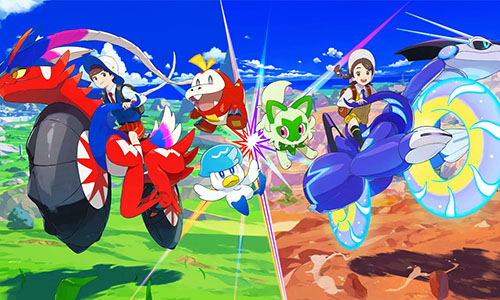 What's new?
The new ability of 9G
Differences between the Scarlet and Violet versions