PlayStation Plus: Games for September 2023
Discover the PlayStation games offered free with this month's subscription.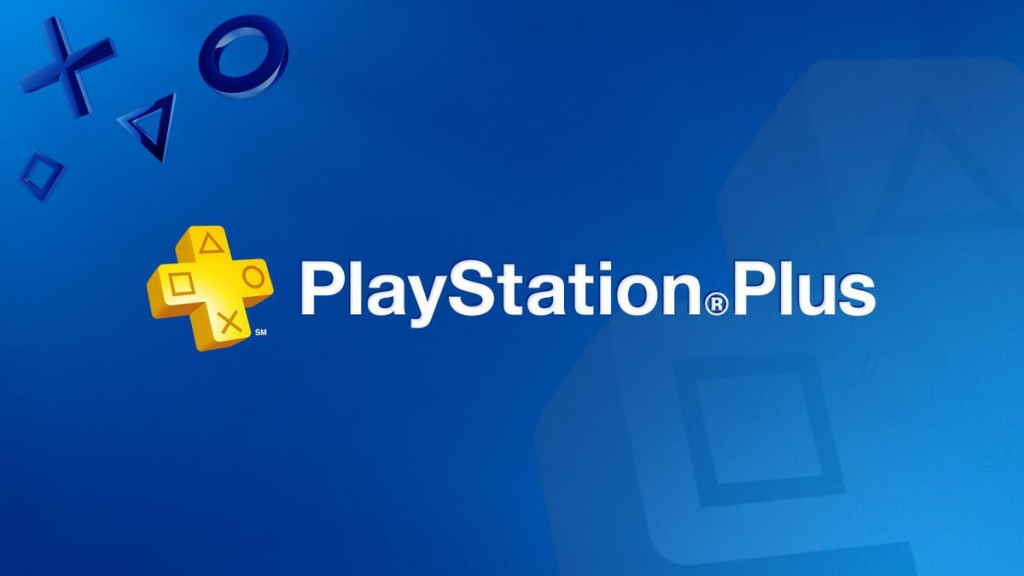 Sony's PlayStation Plus subscription offers monthly games on PS4 and PS5. The list of games available for September 2023 has just been released.
With the PlayStation Plus subscription, players will receive several games every month for PlayStation 5 and PlayStation 4. This subscription also includes discounts on games, exclusive content, demos and a backup of your games on the cloud. Here are the games available on PS Plus this month.
Please note that from September 6, the cost of the 12-month PS Plus subscription will increase.
Games available on August 5, 2023
Black Desert – Traveler Edition

Generation Zero

Saints Row 
Last month's PSPlus games will soon be removed from the store. You only have a few days left to get them, otherwise you won't be able to download them.
To play online with other players on the vast majority of games, you'll necessarily need a PS+ subscription. To subscribe, you can get PSN cards here giving you access to Sony's offer.