Guide
In this complet guide of Star Wars Jedi: Survivor, we'll explain all the game's mechanics, tips and tricks, plus a step-by-step guide to trophies and achievements.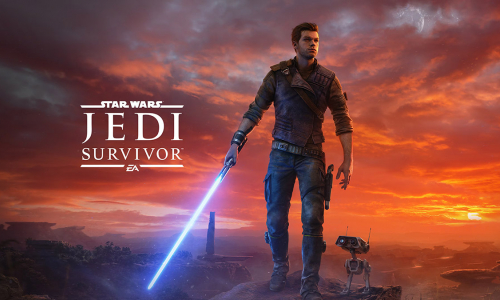 Main story
Discover the complete solution for the Star Wars Jedi: Survivor story game on PC and Console. We'll show you the complete path through the chapters, with the location of all collectibles, ennemis and areas of interest.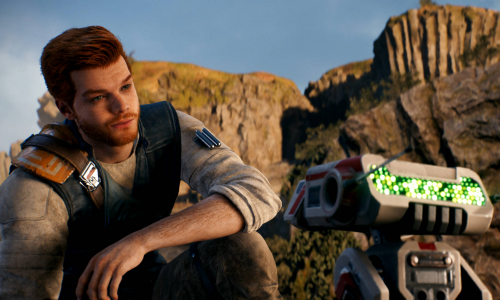 All collectibles
Discover all Star Wars Jedi: Survivor collectibles, including chests, Force Tears and essences.
List of collectibles
List of Jedi Chambers
List of Perks
All Cantina Recruit Locations
Explore the Phon'Qi Caverns
Fish Locations
Perk slots - Harvest Ridge
Perk slots - Smuggler's Tunnels
Unlock holomap upgrades
Location of all Priorite Shards
Seed location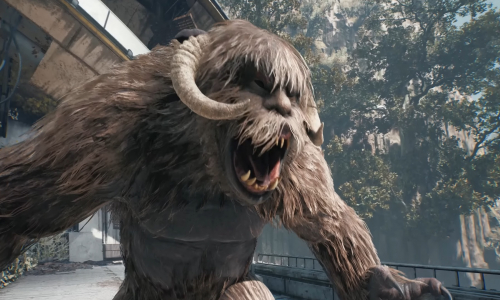 Enemies
Find all the bounties and information on the various enemies you encounter in the game.
Bounties locations
Location of Legendary Enemies
Scan different types of enemies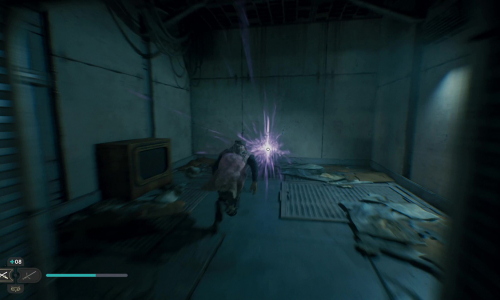 All Force Tears
The Force Tears are more challenging than anything you'll encounter in the adventure. Discover the location of all the Force Tears in Star Wars Jedi: Survivor.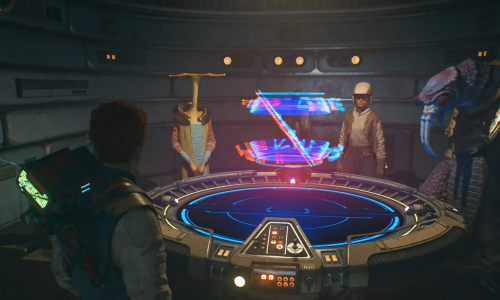 Mini-games
Star Wars Jedi: Survivor features several activities and mini-games that will be accessible during your adventure. We'll give you all the strategies and solutions you need to win.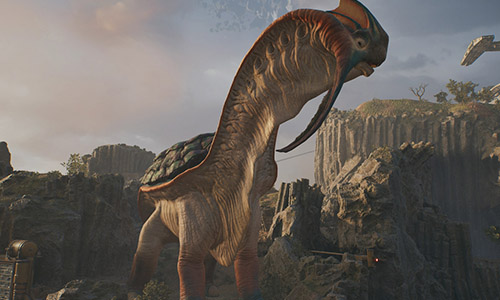 Trophies and achievements
Unlock all the Star Wars Jedi: Survivor achievements, trophies and successes in our detailed guide, which will take you on the perfect journey.
Trophies and achievements