Guide
In this complete guide to Sea of Stars, you'll find all the information you need to get 100% of the game's trophies and achievements.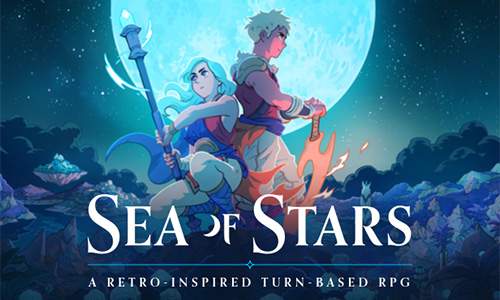 Main story
Discover our complete Sea of Stars main story solution, in which we'll take you through every step of the adventure to make sure you don't miss a single collectible, weapon or secret.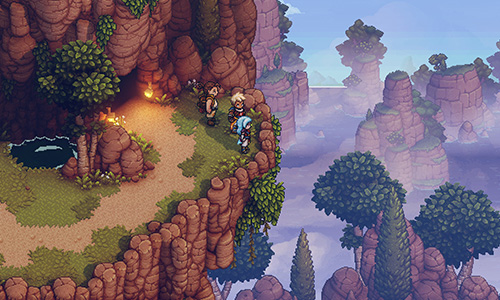 Secondary quests
Find all the Sea of Stars side quests, and we'll give you the details on how to unlock them and how to complete them all.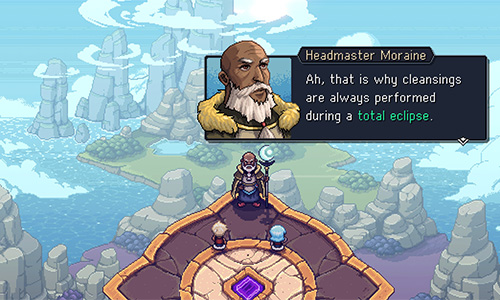 Characters
Learn all about the game's different characters, their classes, abilities and how to unlock them in the adventure.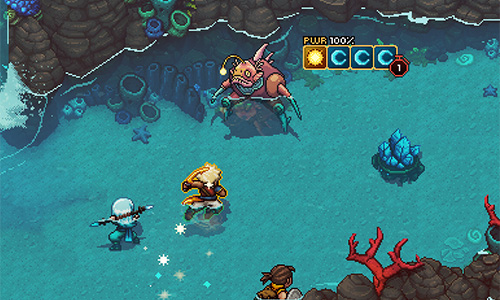 Monsters
Learn all about Sea of Stars' enemies with our comprehensive directory of all the game's monsters, their strength, weakness and location.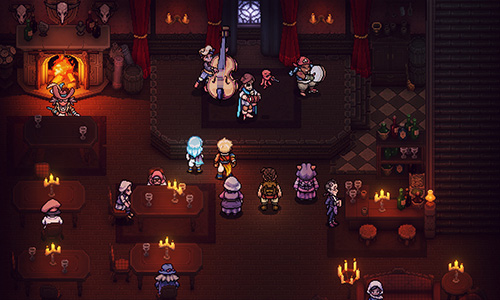 The activities
In Sea of Stars, there are a number of activities you can carry out alongside the main quest. We'll explain all the activities in our dedicated guides.
The songs
The kitchen
Navigation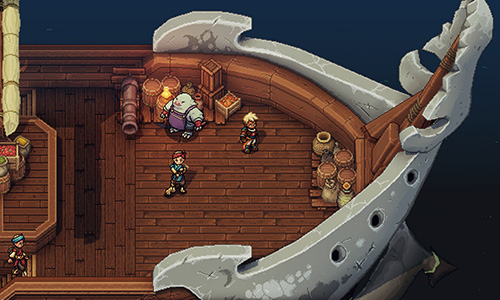 Regions
Discover all the regions and areas that you won't necessarily explore during the story, but which are of definite interest to the game and its secrets.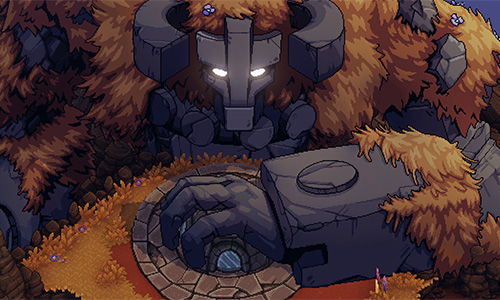 Guides
We'll tell you how to get 100% of Sea of Stars in our detailed guide to the game's trophies and achievements.