In our guides to Detective Pikachu Returns, we'll reveal the complete storyline, tips, side quests and the location of all the game's secrets.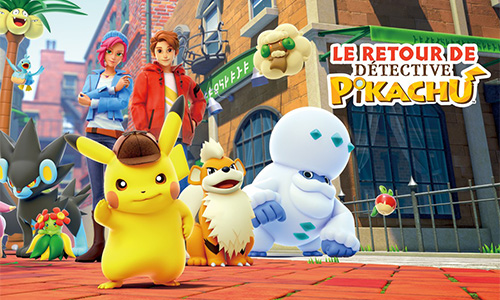 Walkthrough
Uncover the mystery of Detective Pikachu's missing partner and investigate strange incidents in Ryme City in the Nintendo Switch game, The Return of Detective Pikachu, alongside Pikachu and Tim.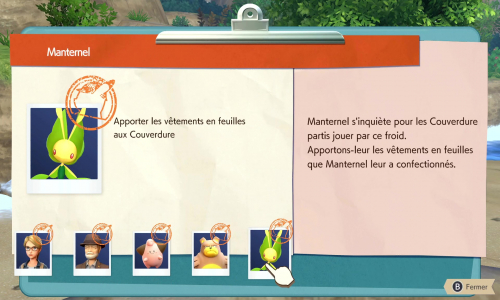 Local Concerns
Find all the side quests in The Return of Detective Pikachu, and we'll give you the details on how to unlock them and how to complete them all.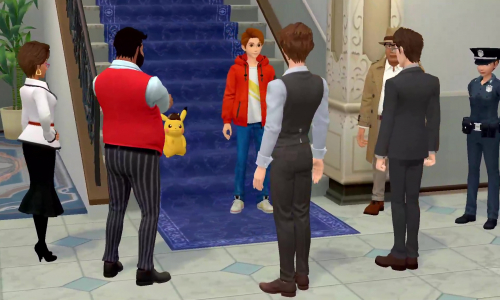 Characters and Pokemon in the game
Find all the characters and Pokemon featured in Detective Pikachu Returns.
List of characters and Pokemon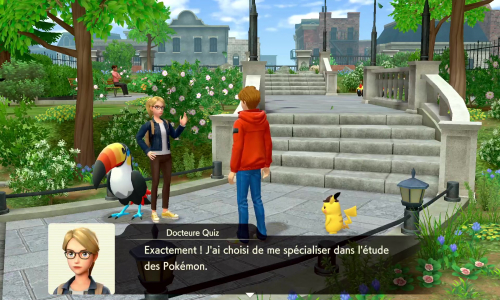 Activities
In Detective Pikachu Returns, you'll be able to carry out numerous activities alongside the main quest. We'll explain all the activities in our dedicated guides.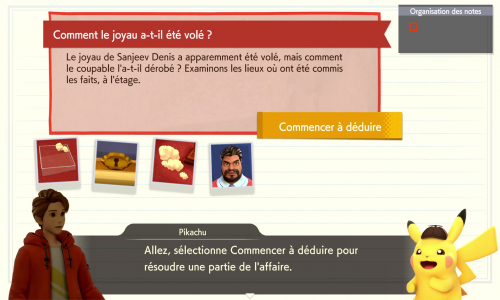 Guide
We'll tell you how to get 100% in Detective Pikachu Returns in our detailed guide to the game's trophies and achievements.