In this comprehensive guide to Creepy Tale 3: Ingrid Penance, we'll explain all the game's mechanics, tips and tricks, as well as a step-by-step guide to trophies and achievements.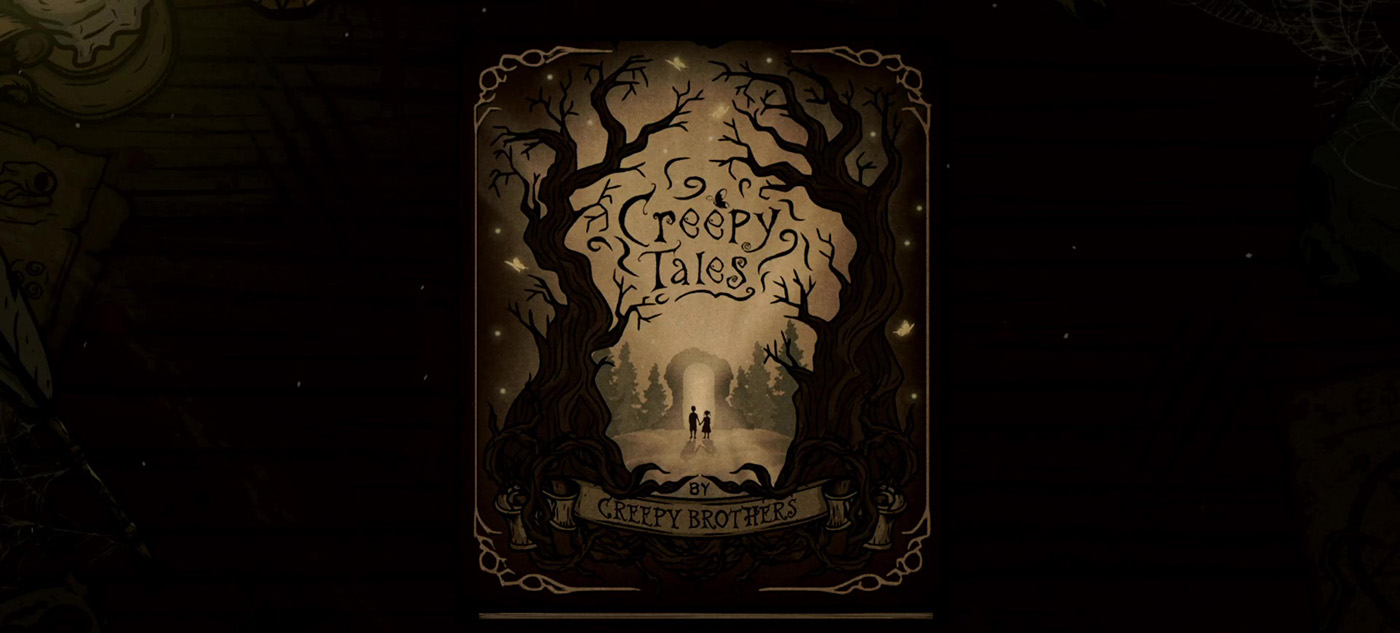 Main story
In this story guide for Creepy Tale: Ingrid Penance, we'll show you how to solve all the puzzles in the game, what choices to make and what secrets to uncover.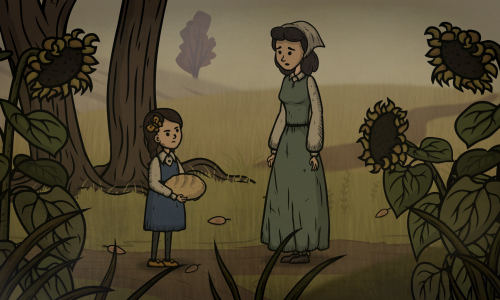 Trophies and success
Get 100% of Creepy Tale 3's trophies and achievements with our detailed step-by-step guide.
Creepy Tale: Ingrid Penance trophies and achievements